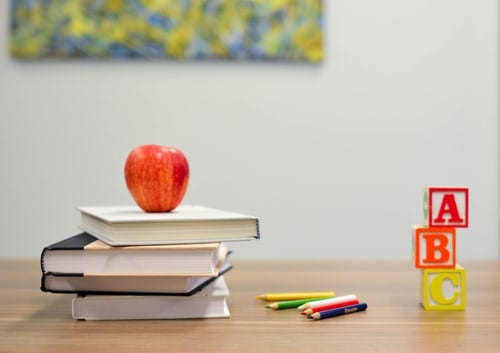 Yuvraj Verma
Doctoral Student
Current Position and Responsibilities:
The doctoral program at William Howard Taft University is where Yuvraj Verma is presently employed as a learning specialist teacher and coding coach at Growing Up Green Charter School II. He is also pursuing a master's degree in educational leadership. Verma had worked as a kindergarten and fifth-grade teacher before becoming a learning specialist. The ability to engage with kids in his learning specialist role affords Verma the opportunity to ensure that they receive the appropriate help to satisfy their educational needs. Verma is pleased to assist students who are new to coding because he feels they will be able to use the abilities they learn in coding in other aspects of their lives.

When it comes to being a teacher, Verma knows the significance of remaining adaptable while working within the confines of the present educational system. Yuvraj Verma, like many other teachers throughout the United States, has had to make the transition to educating kids remotely. He has embraced the challenge by introducing new teaching methods that keep students engaged even when they are thousands of miles away.


Education:

Once Yuvraj Verma finished his bachelor's degree program, he realized that he wanted to continue his study. He opted to begin his doctoral studies in technology and leadership at William Howard Taft University, where he currently resides. Verma recognizes the benefits of serving as a leader in his school for the benefit of his students and fellow staff members, as well as the importance of keeping up with the latest technological advances in order to effectively communicate information to students that will help them succeed in their future education and careers.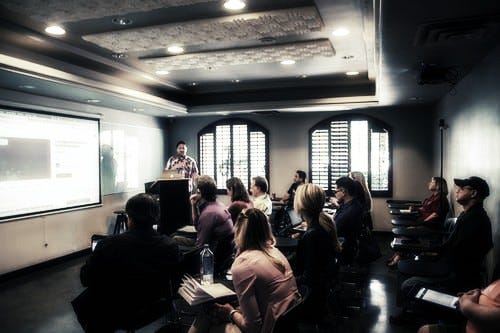 Accolades and other forms of recognition
Yuvraj Verma has been given a half-scholarship from the Roger J Duthoy Scholarship Program at William Howard Taft University, which he will use to further his education. Verma expressed his excitement at getting the prize, stating that he was looking forward to the opportunity to guide children and teach them about technology since technological skills are becoming increasingly important in today's increasingly digital world.